WHAT WE DO
Antarees Technologies' goal is to always serve up something distinct. We mix a strong combination of digital marketing strategy with a generous splash of creative juices and blend in technology-focused, customized solutions as a chaser.
Our Values
We Value Quality. Quality is non-negotiable we value an overall mindset for pushing quality into all phases of the development cycle and the end solution. We value delivery of a "Zero-Defect" product that sparkles with quality. Antarees Technologies is one of the few web agencies in Srinagar paticular and in India general, servicing both sides of the spectrum. For big business we are able to undercut the big agencies on price without compromising the quality of our work. For small business, we are able to deliver the same quality of service without blowing the budget!.
A small river named Duden flows by their place and supplies it with the necessary regelialia. It is a paradisematic country, in which roasted parts of sentences fly into your mouth. Even the all-powerful Pointing has no control about the blind texts it is an almost unorthographic life One day however
Our Strategy
Since the establishment of Antrees Technologies, we have concentrated on delivering flexible, cost effective solutions that deliver real value and returns for our clients. By bringing together talented people with proven technology, we help our customers make measurable improvements to their business in the areas of web design, SEO and system integration. We genuinely like to think of ourselves as a unique complete digital agency. First of all, we stick to what we do best. Unlike many of our competitors, we have resisted the temptation to evolve into a traditional agency by remaining focused on web design and digital marketing.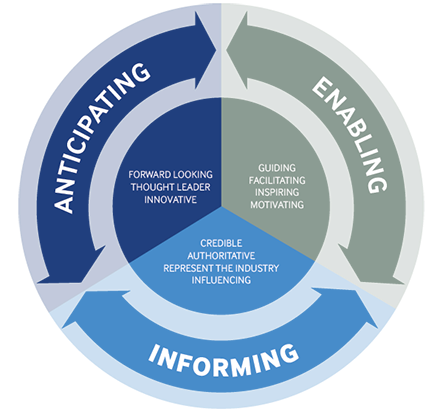 " It has been a wonderful expedience to work with antarees.com. They are the best especially their after sales support is fabulous. Holiday Panache "
" We recommend Antarees Technologies ,they always support their costomers with respect and love We wish them good luck and bright future ahead , JKHF INDIA NGO "
" I am completely impressed with the designs provided! & your dedication towards work.....hats off to you.. SAW SOCIETY"
" Antarees is a world class web designing firm with one of the best customer care services in the area. The management and the designers are dedicated enough. Journeys And Discoveries "